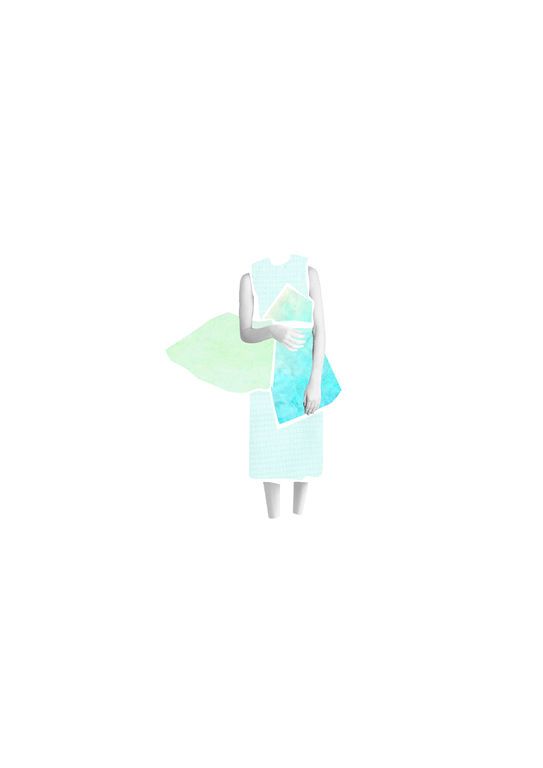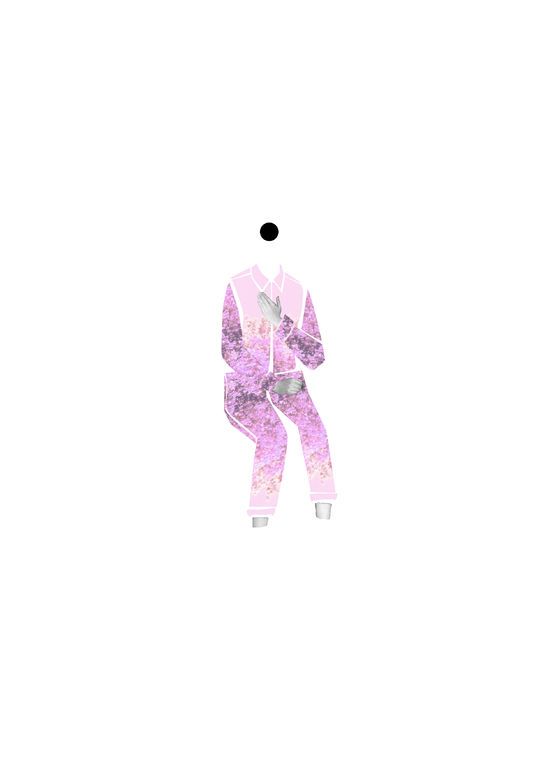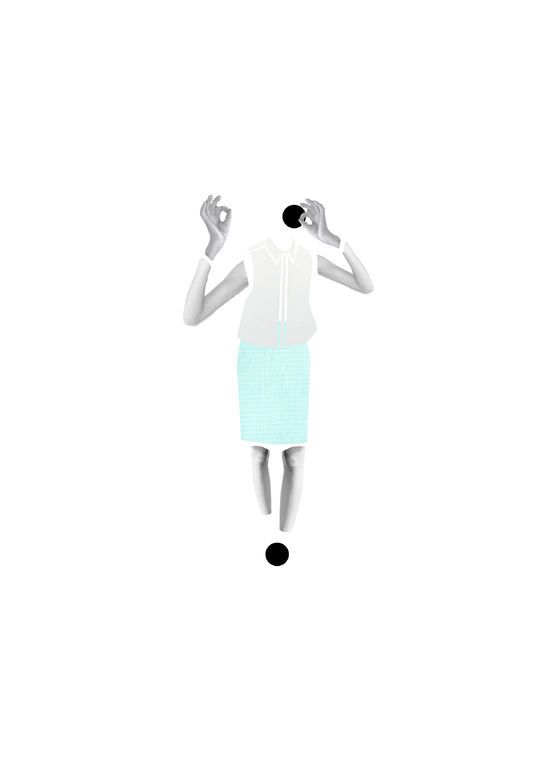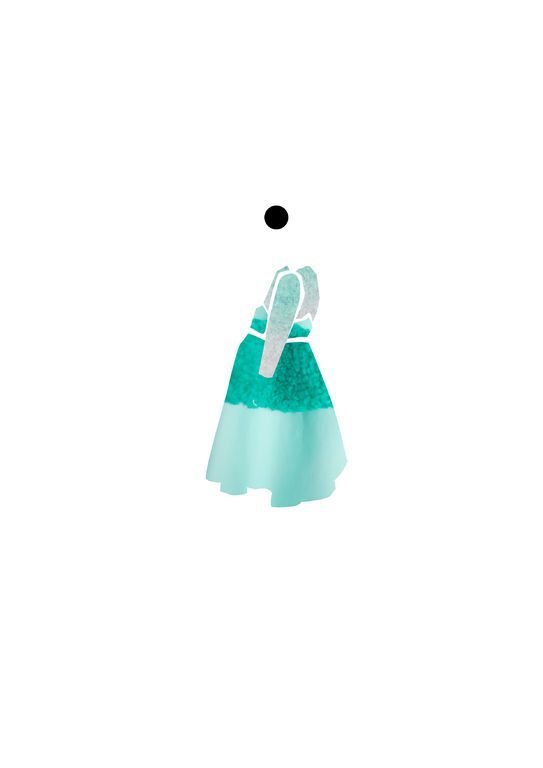 order and chaos. this is a very quick, superficial scan of the fashion world: the prim & proper vs the odd & 'inappropriate' . both are experimental, both are unpredictable; and no one can absolutely judge which one is more of a pleasure to the eye. i guess it all depends on the context. when i landed my first squeaky little thump in the woods of 'retail business' (taking care of petty pretty things), a colleague asked me, "are you more of a london or a new york type?" which is difficult and seems like a straight objectivist approach, but then i think it makes life easier and i know that none of us has to be true to the blue when picking one.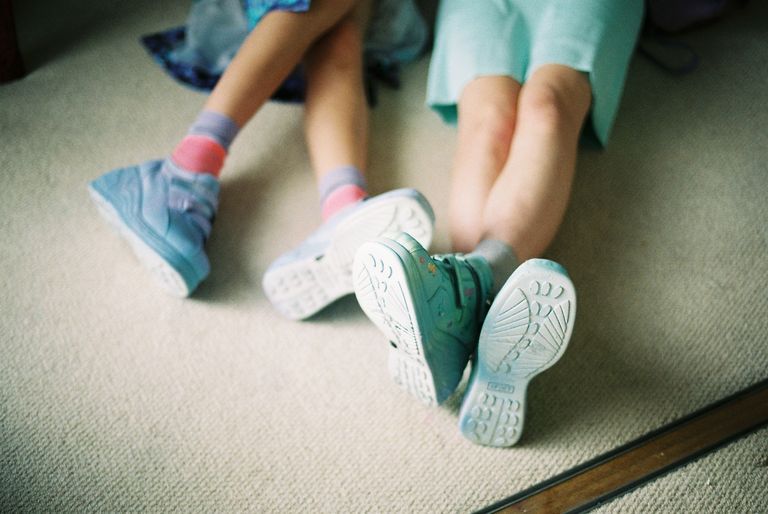 so i said i guess i am more fascinated by london scene although ny is also ultimate. 'london' is associated with prints, colors, basically the odd and quaint and...unconventional? and impractical to certain beholders. pony unicorns crosses goths geometries and all things don't have to fall into place. but then again i would also like myself to be neat and practical at other times.
meadham kirchkoff and jonathan saunders are perhaps example of london fashion, the topsy turvy arrangement and bright and cheerful and a mash up of all things seem to have become a permanent sight during london fashion week. to talk about fashion--the runway one is of course crazy, but have we become 'desensitized' to them? like ombre hair, or full studded articles, or badass
tisci's
septum on claire boucher, which strikes us like lightbolt at the first time, but not the next few times? i like their pervasiveness permeating today's world to be honest, in the sea of the prim and proper. i guess it's nice to not eliminate or degrade any. we need a dose of each one at a time.
so this collection by
Elly Cheng
is a quaint medley which if i have to describe i will probably come up with 'dip-dye haired juvenile mermaid playing with a sheaf of sea sponges and vividly colored reefs trapped in foldable glasses of fog'. quite a fun yet calm realm, of course. i think the lookbook images serve a better presentation compared to its runway images, the transparent silicone swaying following the footsteps of some vertically monstrous women with strong features. it seems like a nice chaos--half jacket, half apron in oil-paper-like material--who on earth would really wear that? some would inquire silently. but eternalized in softer colors of the lookbook series, the innocence feel radiates and then is retained in the sheepish stares of these girls with tiny stickered faces, divinely glittered brows, and almost bare, fresh complexion. not to mention the super-colored sheepskin that just makes you want to drown in the milk of happiness--not too soft and not too hard. a perfect tool to some necessary self-snuggling tactic. and that's where the order comes in.