i was no longer shifted by the transitions of colours here, the red bricks hanging on the wall of the airport, the bad lighting, the low ceilings which i consumed in less than a few seconds. however the transition of the heat still astonished me, 30"+, and i was fully clad in the blackness that absorbed all the heat. once i stepped outside, i searched for familiar faces among the masses. and then i found them, walking towards me, with rayhan saying, "i thought you were a guy."
we were headed to my house, the roads were okay, if there was a change somewhere i must have missed it. the billboards looked all the same, the trees, the skies shared some tinge of grayness spread out evenly throughout their surface. i was uncertain whether this was the thing that i missed.
...arriving home, we watched modern family, weird how i laughed so hard, it'd been years since i saw a tv series. (and it was not good at all) after that we went to rayhan's house because he wanted to take a bath, but we wanted to stay in his car because to me and avissa, his tempestuous canines were always a threat. but rayhan insisted for us to go inside so we just stormed into his room, walked past the dogs and waited for him to get ready. his house was dimly lit and we met his grandmother. the visit was quick and we spent more time on the road now. congestion became prevalent on these roads that led to the central area, which was something that went missing from the previous trip to my home. we took U-turn several times, feeling hopeless amidst these moving constructions of metal and rubber tires.
more than an hour, i think, until we got to step outside and look for a place to eat. it was another hell, trying to find an empty table for three at that time. people were going to break fast, and they spread out their friends' bags on other chairs, so people would not sit on them. we just waited for people who were eating, and a few of them were really nasty, they met their friends and their friends, acknowledging our presence that had been there for a considerably long period of time, just assumed our invisibility and sat there staring into each other. it was a private racket between strangers, the whole table-bidding business.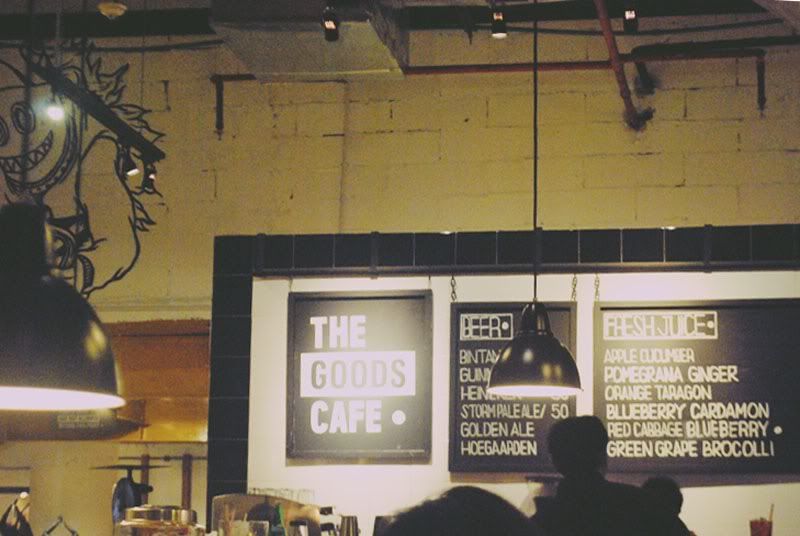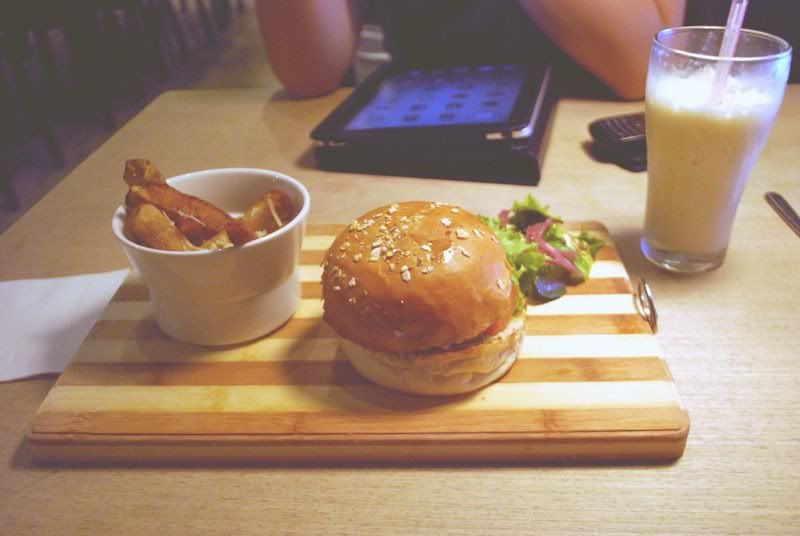 we gave up and ate standing with other tableless people. the cheap plate of steak we ended up eating standing was really good, but the next, the so much hyped coffee rub burger was a massive letdown. the beef was dry and salty. my school's regular burger could outdo it effortlessly. and our drink, baileys milkshake, ugh.. tasted like dry vanilla with an uncomfortable sour aftertaste. what raged me was, when the waitress asked rayhan about the food while i was not listening, he answered that the food was good. i did not like such thing, the food was bad and if the restaurant wanted some feedback you should speak up the truth. rayhan and avissa told me the food was usually nice, perhaps they had a new chef or something.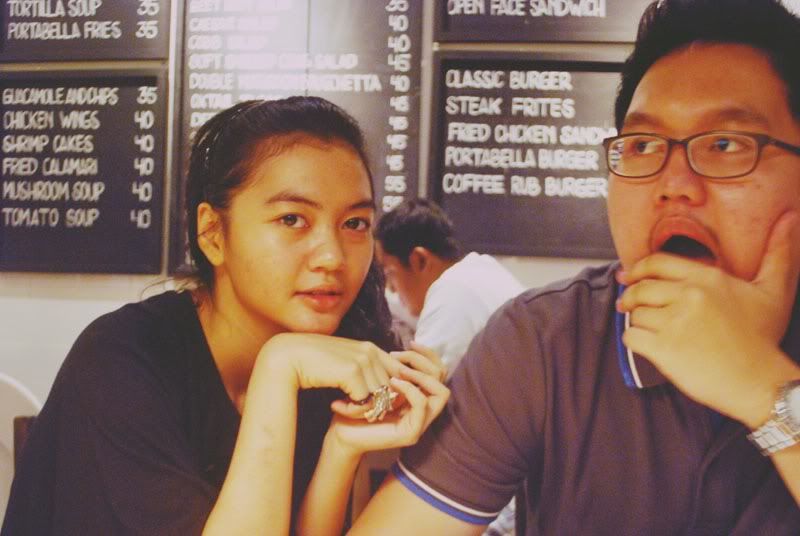 so it had been a bad day after all, except that i got to meet my two dear friends. at least it was a start.