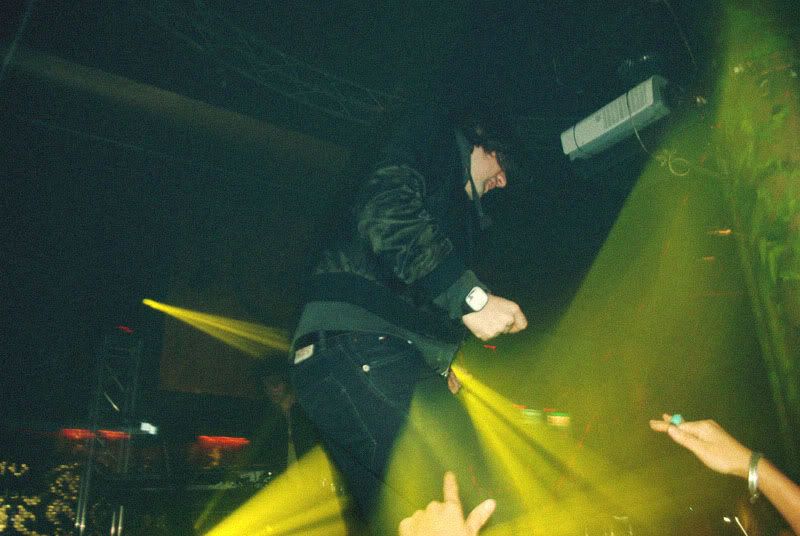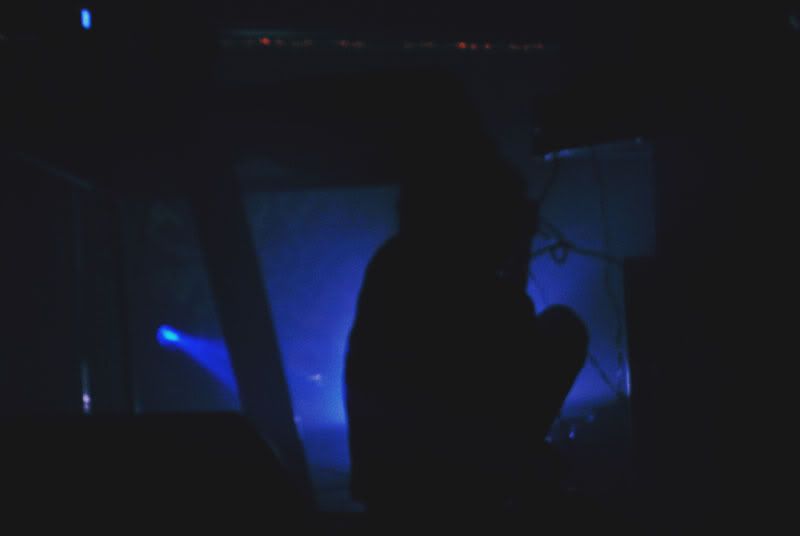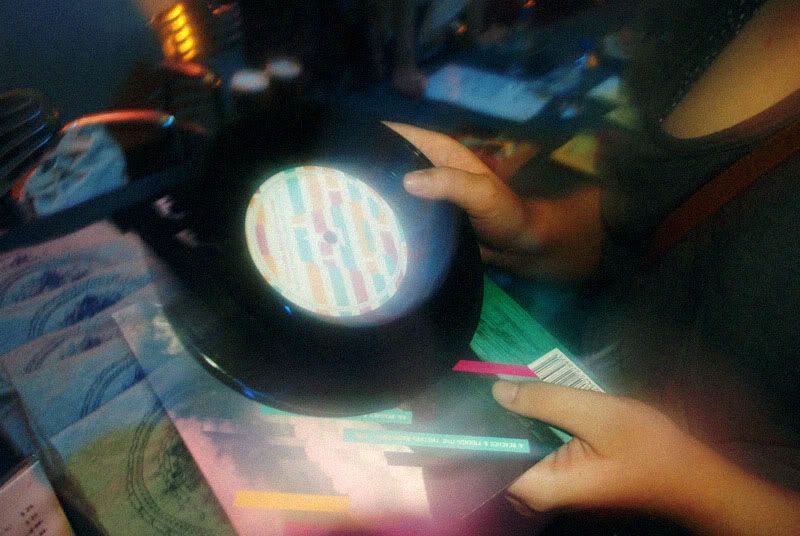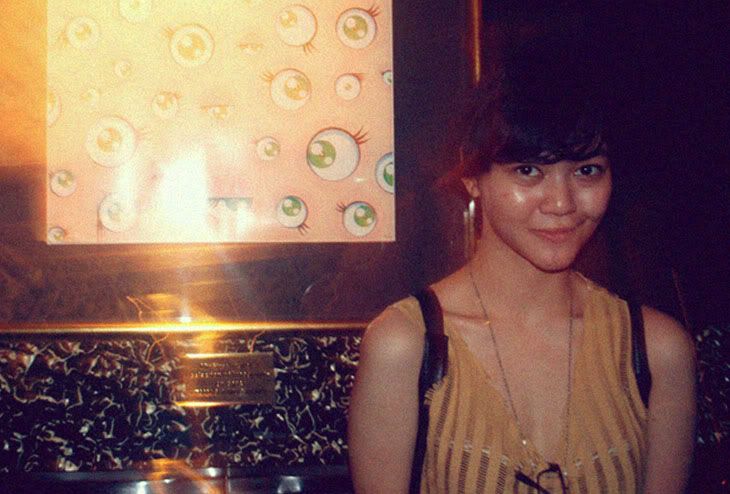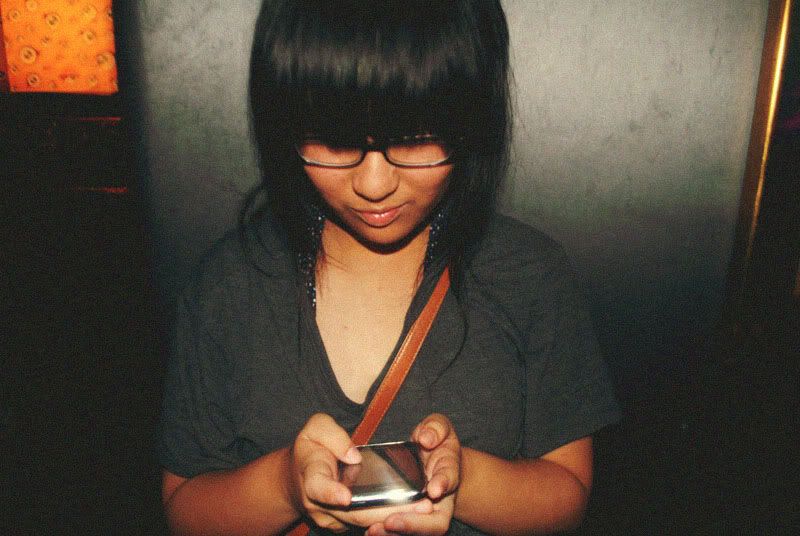 French Horn Rebellion at Velvet Underground, Zouk.
OK
Fantastic set. Digging their brand new single
'Brasilia Girl'
, and they have a free sampler of their upcoming album available for download
here
. Ican bought their 7'' and a tee for Omar
I just wished there were more people; their music was the kind that's best enjoyed/celebrated with lots of people and a little more dancing than the usual. Summery happy upbeat tunes. Robert wanted to bodysurf but there were simply too much of an empty space (2nd & 3rd photos). Perhaps because it was a thursday night...
Anyway it ended really early, I'd reached home by 11 and dad was surprised, "wow, you're home?" Mom was still awake as well. I felt like sort of an impromptu april fools prank (1 hour too early)
By the way, the
colourpack
is still available!!! Have a look if you're in a hunt for a fine-lookin vintage camera.