A good friend of mine Fidhy is selling her vintage Colorpack Polaroid Land Camera, 7 films left. We purchased the camera plus 10 colour films at Little Drom Store (retailing for $150) around two weeks ago. Very good condition, operates with 2 AA batteries. It's capable of capturing multiple exposure shots well and works best for outdoor photography. Unlike other polaroids, it uses peel apart films; each consisting of the actual result and a negative sheet which you can stick on other surface.
Since the original films are hard to find nowadays (the company itself is closing down) you can substitute them with fuji instant color films fp-100c. They are widely available in fujifilm shops.
If you're interested, please direct further questions to her
formspring
or you can just e-mail me instead. (address on the sidebar)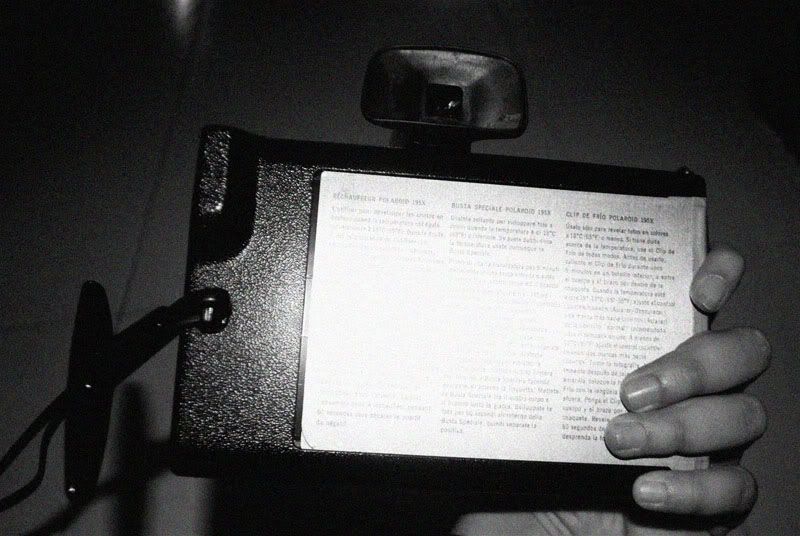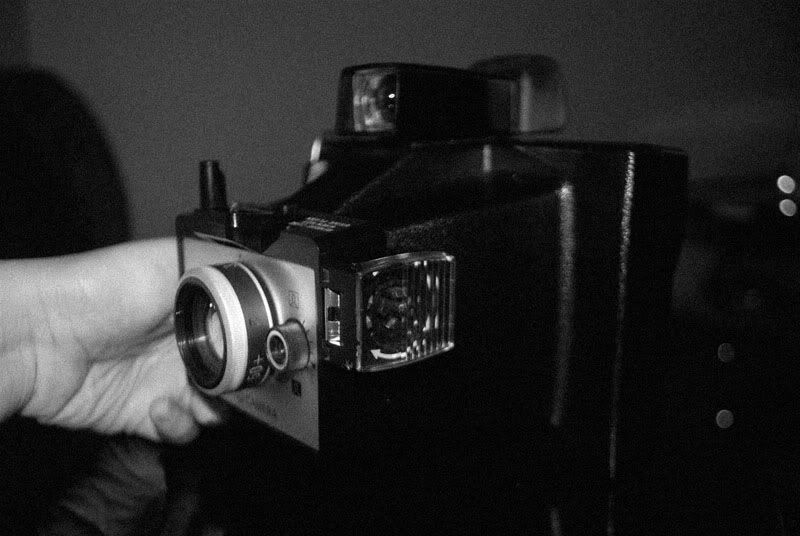 click for larger images
The results. You'll need some time to get the hang of it...apparently if you stand in front of a coloured wall, the colour will "leak" like the first picture. The middle is the most 'successful' one. The last one was taken by the camera shop's salesperson, she forgot to adjust the light.

We made use of the double-exposure function for the first two pictures.