One of Dinah Fried's latest project,
fictitious dish
, exhibits a skill we all seem to be increasingly familiar with nowadays: the art of taking food photos. But summarizing her work merely as an art of taking food photos means doing it a surmountable injustice. Technically her work is obviously out of my league as a mere kid who seems diligent in trying hard to take
decent
pictures of food from upright helicopter view (often to no avail: device always tilted a little, thumb nervously staggering upon hovering around the 'click' button). I sort of gave up this 'habit' and began questioning the purpose of doing this activity in turn, but then I think I find comfort in capturing mundanity such as food, which could be special when being recalled and catalogued into a mortal 8GB memory card.
But the real value her work presents here is the infusion of fiction into it. From Salinger's slim classic The Catcher in The Rye to the recent somber blockbuster The Girl With Dragon Tattoo, Fried's work enters the lives of the main characters from above the table. My food has never been this photogenic.
Have a pick and enjoy your meal.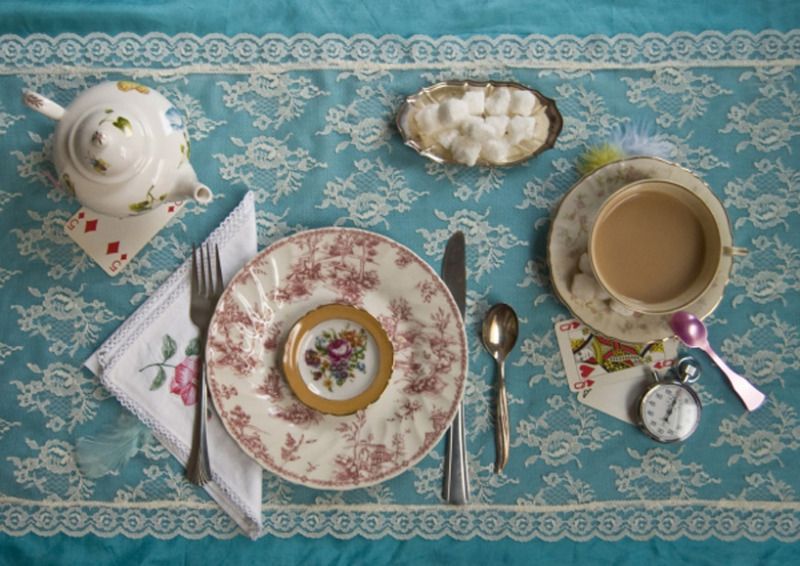 'Alice in Wonderland'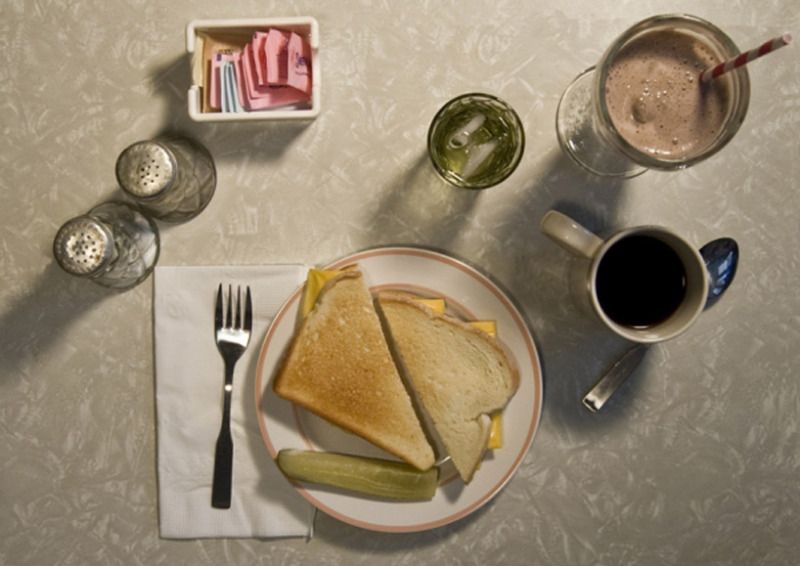 'The Catcher in The Rye'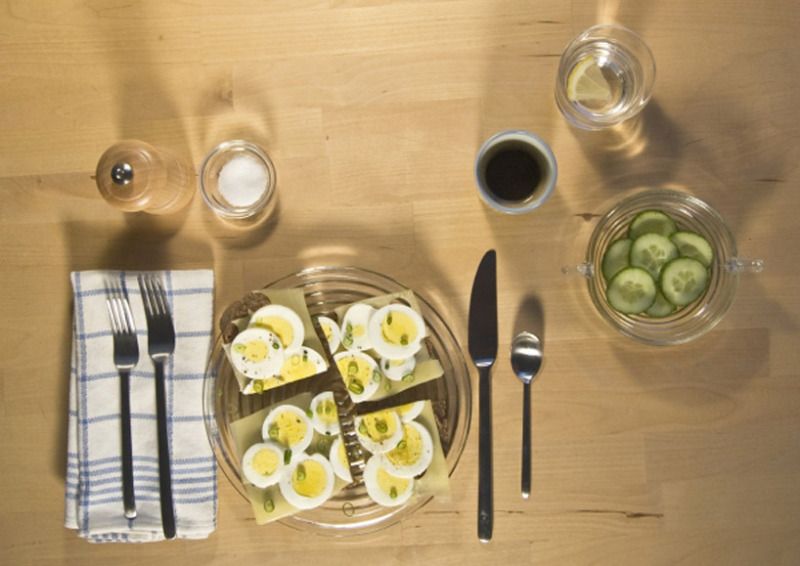 'The Girl With Dragon Tattoo'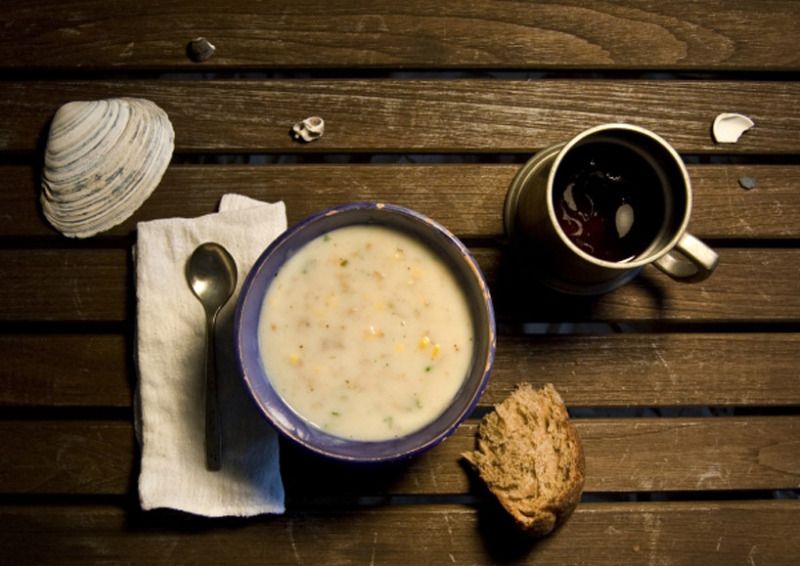 'Moby Dick'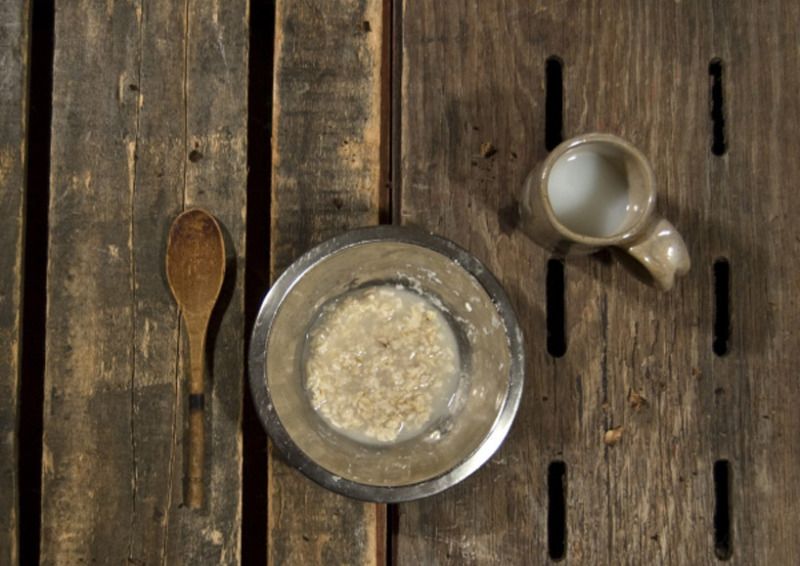 'Oliver Twist'