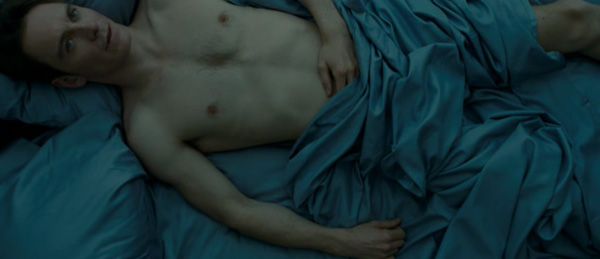 Here is the equation: dominating cool blue tint trapped in barrier-diminishing glass walls and windows + occasional balancing warm undertone, mostly of outdoor lights (beautiful contrast, blue = indoor, yellow = outdoor) + super peachy fine music + FASSBENDER = Shame.
Shame translates a masculine angle of depression we seldom hear about. Girls have got The Bell Jar and The Virgin Suicides, but guys?
I think Shame is quite an acute portrayal of prolonged sexual frustration experienced by men--I'm pretty sure McQueen, prior to this project, has done some fervid amount of research to unlock the eyes of masses to the exclusive viewing of such sexual addiction. Brandon's (Michael Fassbender) situation seems, to the naked eyes, not too far from normal; everybody loves sex and he just needs a pinch more than the usual dose. Maybe it is normal. Maybe it is not. Maybe we stamp "addiction" over what he has been doing so far because we are not capable of his almost completely stringless "love life", of his omission of emotion when engaging in sexual behavior. It certainly takes a lot, but it certainly appears like a second nature to him.
Sissy's (Brandon's sister) nature, depicts typical woman's vulnerability when faced with love and sex, and relationship in general--how helpless she feels and she actually really is to her brother, despite her native agreeableness and persistence. Her initial interaction in the kitchen with Brandon was among my favorite scenes, swigging orange juice straight from its carton before Brandon pushed forth the presence of glass to her. (How lovely)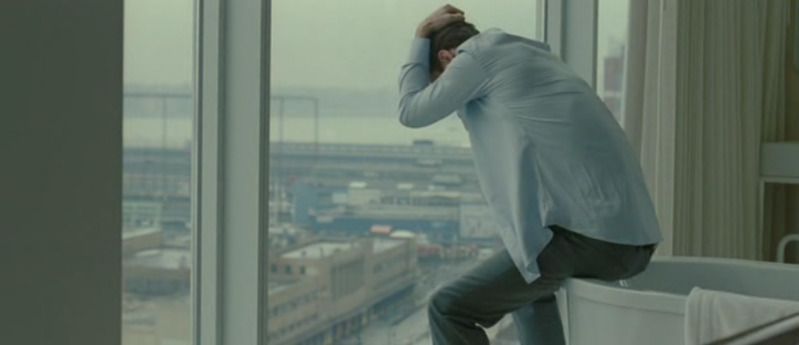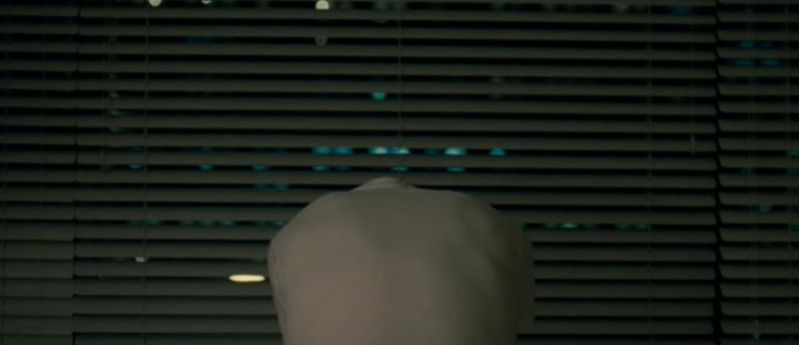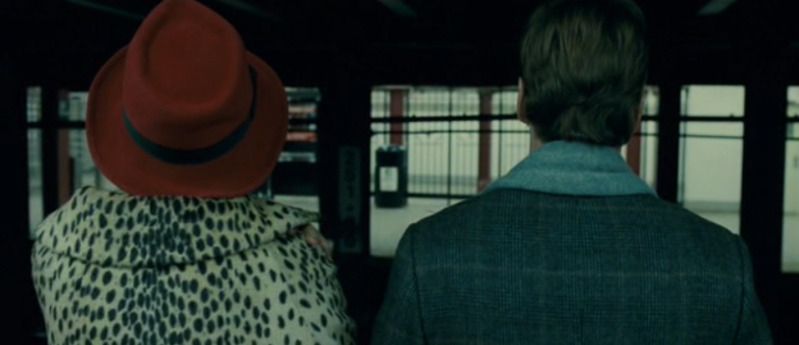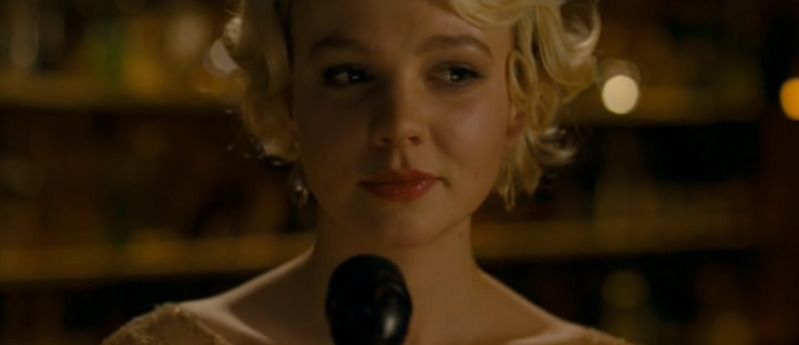 On a side note, I feel a strong, pleasant urge to lay my other favorite movie,
Lost In Translation
, side-by-side with this visual distant cousin by McQueen. C'mon, you have not really not seen those: white oversized ensemble worn by petite woman, large glass window offering some serene me-time, big city, bar singer singing classic number in a supposedly 'glamorous' get-up.
Doesn't make the movie less of value though, in no way that this is a copy of Coppola's LIT, even visually.