london-based danish designer peter jensen's name had popped up twice in my mind last year; and those two rare occasions would be when susie bubble wore a pair of striking (without forgetting the fact that her entire wardrobe is nothing less than striking)
hiking wedges
and when my boyfriend wore sneakers from his collaborative collection with b-store to, ahem, one of our dates. i honestly wouldn't have bothered to check back susie's post had i not taken a glimpse of peter jensen's name on my boyfriend's shoes when i either dropped something in P.S cafe palais renaissance or when i was tying my shoelaces outside shaw house. i was sure that when i saw the name peter jensen, a vague ring of bell could be heard in a distance. a
recent post
about PJ's book back then was up on susie bubble's blog and the cover had the exact same pattern so i thought, what a sprightly coincidence. gotcha, rabbit.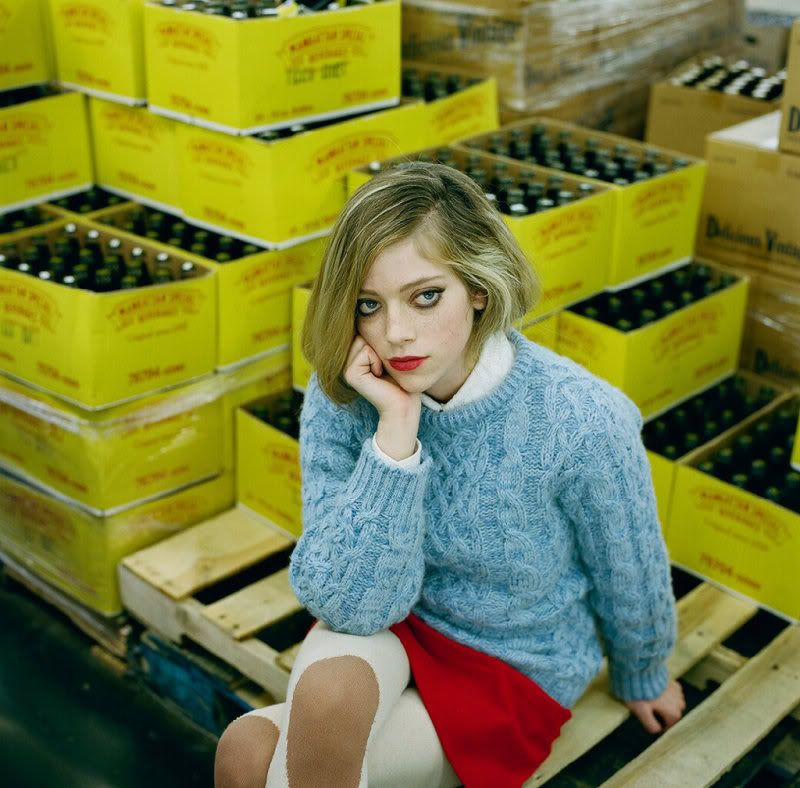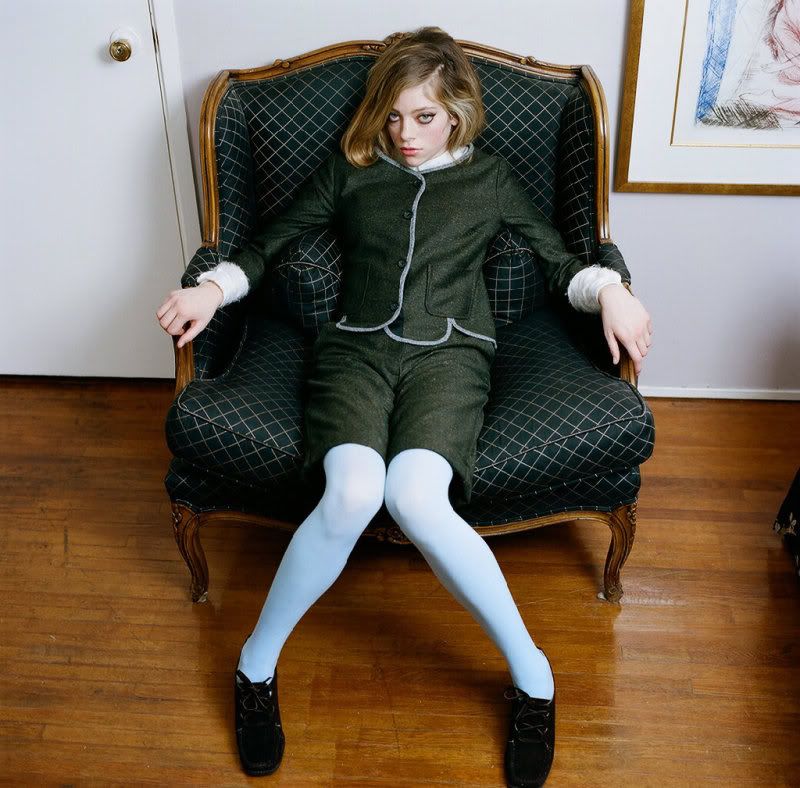 and then it's 2012.
for the start of the year perhaps you've heard A LOT (at least I have, on my twitter & fb feeds) about ln-cc's devilishly tempting sale…it's not like i could happily click 'add to cart' that easily (via student budget) (even in such style emergency situation), so this is what i ended up doing: desperately browsing through their facebook albums. and when i did so i happened to see an album containing peter jensen's lookbook; and boy did i fall in love at the first sight. not as much for the clothes though, it's the photography that consumed me. the atmosphere. the smoo-oth blend of preppiness with a whimsical dash appeared to be very attractive there

—

reminded me immediately of several local brands that seem to be headed in similar directions. for clothes i would opt for his
textured floral skirt
,
one of the stuff that had been on my what-to-buy list even before i saw this version by peter jensen. i think it should come from the previous season (but it's not….sold….out…yet…..GUYS)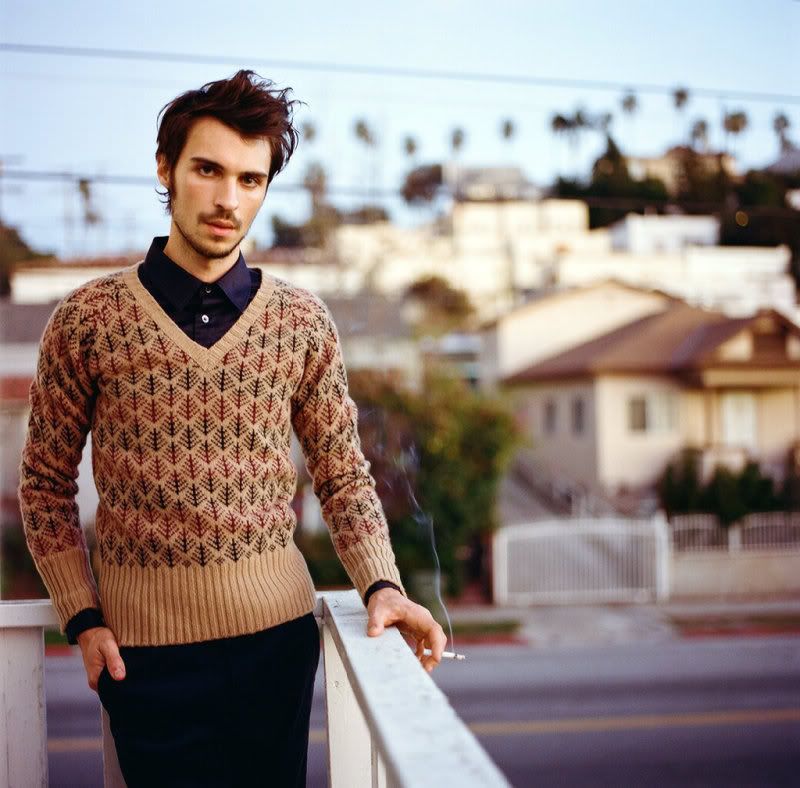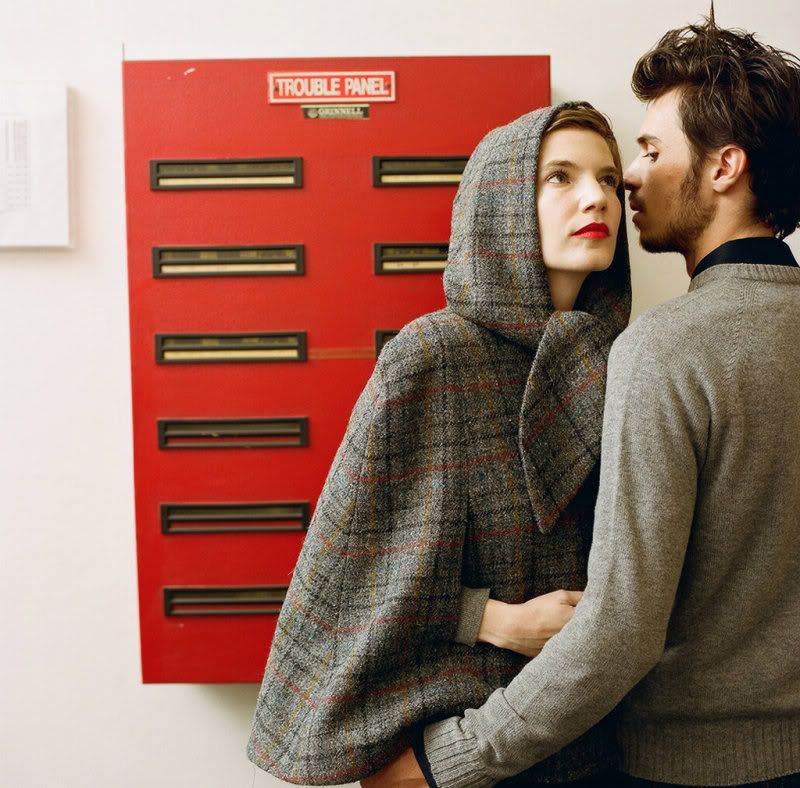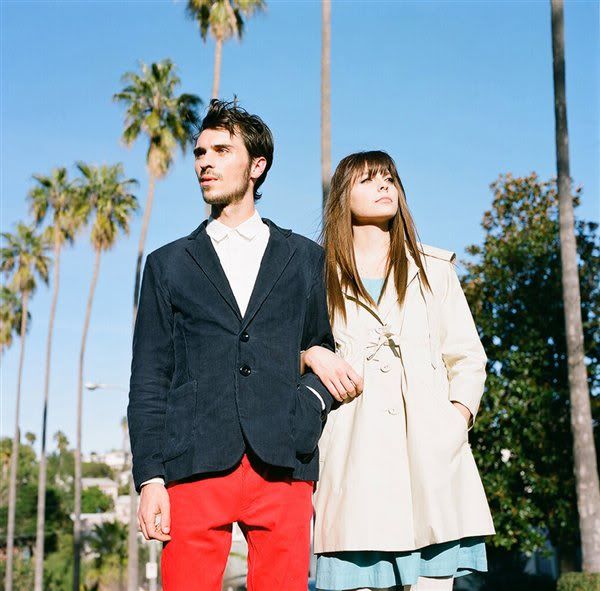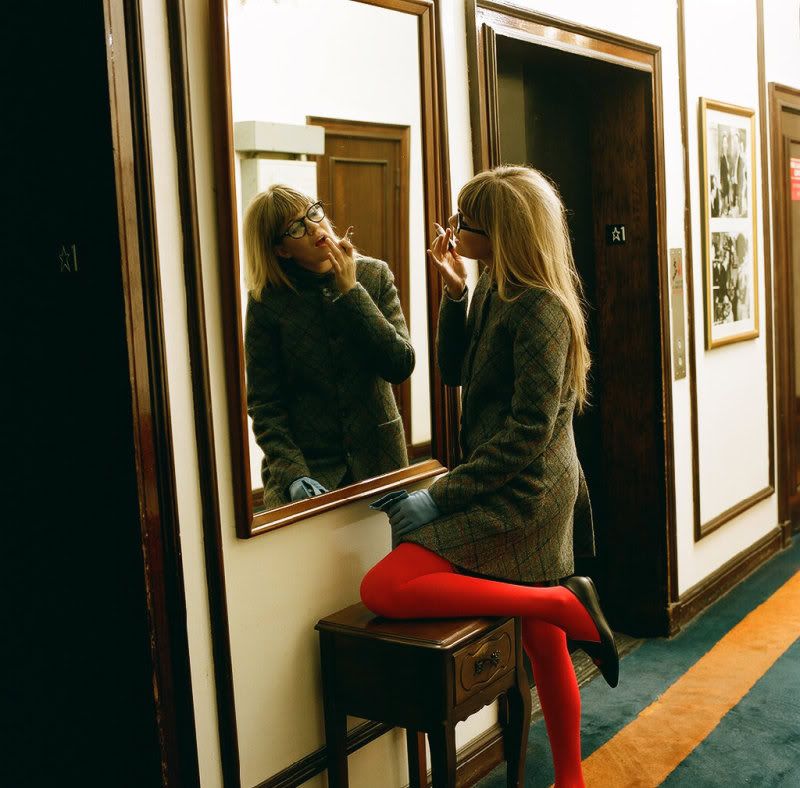 P.S this post is not about magnifying the rather passable coincidence revolving me and peter jensen that happened back in 2011; i'd perhaps like to state that i'd long come to realization that such coincidence solely serves as an amusement to spice up this entire post.