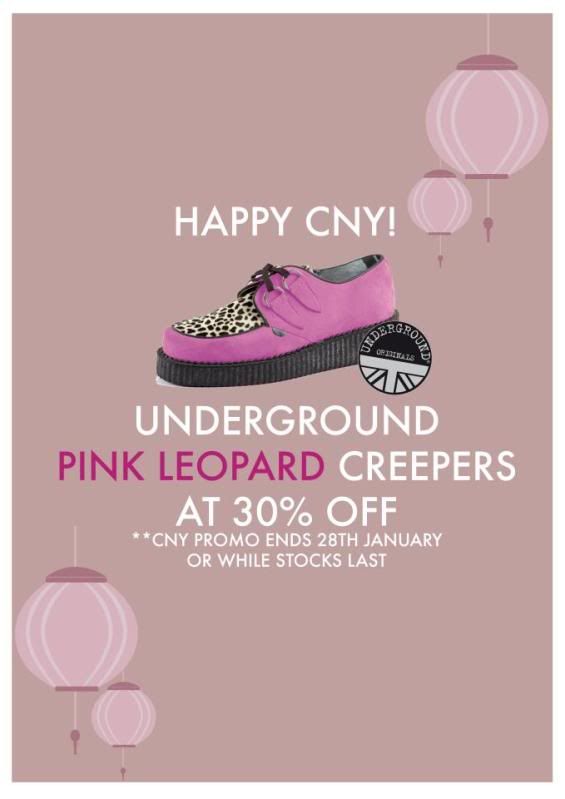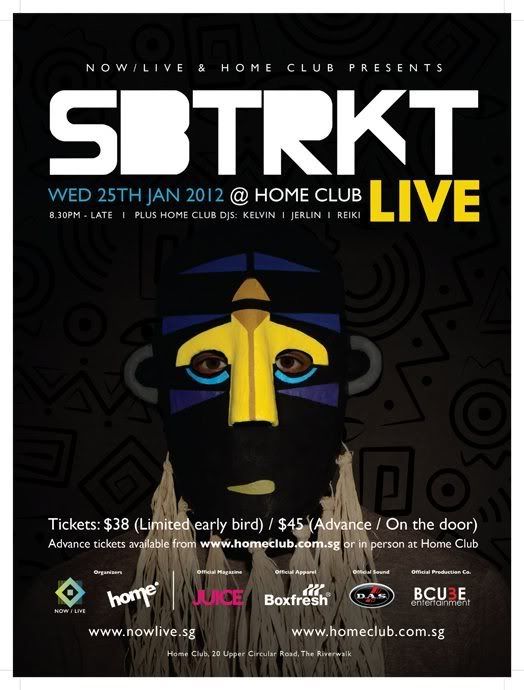 these are my prescribed cures to sway your way away from the chinese new year road diversions, traffic, fireworks, and flocking madness: shop and dance-prance.
i've got a few questions regarding my creepers so here we go: they're
underground
double-sole leather creepers, which i got via
actually or actuallyactually
physical stores at seah street and purvis street (my shoes were stocked in one of these stores, but i forgot which….) the store was running some promotions on other types of creepers as well (not sure if mine were part of the sale too), but definitely if you're lucky this wild pink love would be yours at 30% discount; which should be appropriately followed by "what a deal" and some exclamation marks. yeah. now that their online shop is in full operation, and the free worldwide shipping is available, there should be no traces of hesitation if you sure are attracted by these beasts. underground creepers are real sturdy bad boys in real life, strong survivor against the gutsy gusts of singapore wind and surge of flash flood in parts of town (tried and tested personally, gotta be relevant with the currently unkind weather). the soles are a little heavy, which when you think a little further, are quite practical as you can throw them at anyone who has raised your emergency bar to full.
and while you're already in your funky soles/heels/whatever fancies you, there's no better place to be headed to other than the dancefloor. sbtrkt had quite created a spur in 2011 via his exciting debut self-titled album which maintains dark, post-dubstep-y vibes throughout. standing out from the rest of the electronic crowd, sbtrkt's act might not belong to the most dance-able side, but if you're looking for some new experience of less profane-mundane musical immersion, or if you prefer
good music
some would say, go for this one. nod your head and i'll see you there!