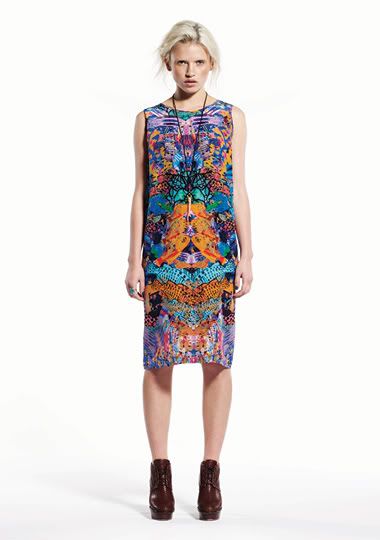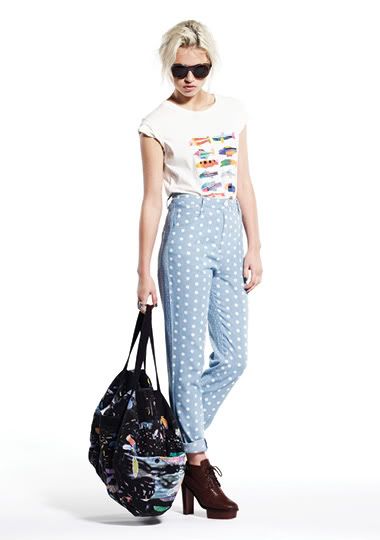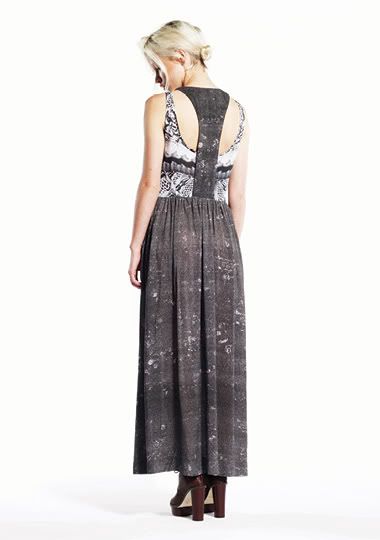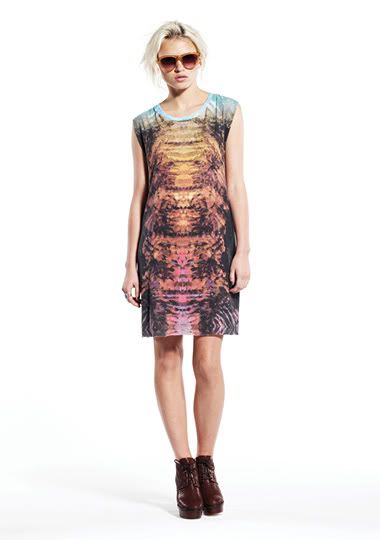 after the much coveted swimwear collection of
we are handsome
(especially after the
rihanna whose-design-is-it panther swimsuit craze
), australia now is presenting me with another print bonanza via
something else by natalie wood
--but this time in form of much flowy, airy, or rather watery pieces of clothing from her latest 'submerged' collection. the palettes that differ from one piece to the other, seemingly unrelated--vivid & bold in one and light & delicate in another, make the collection a little more diverse, in my opinion. the first one might conjure mary katrantzou prints up and the other might bring one to imagine a subtle fusion between spring and summer colors. i'm such a sucker for prints and palettes…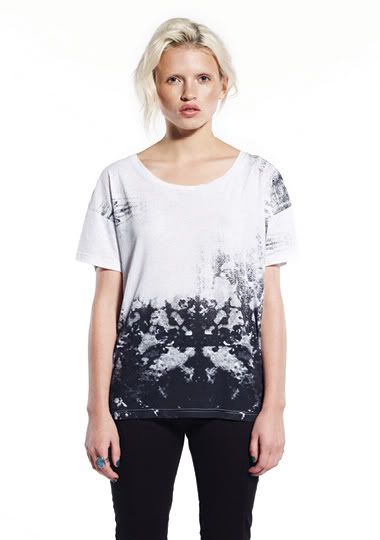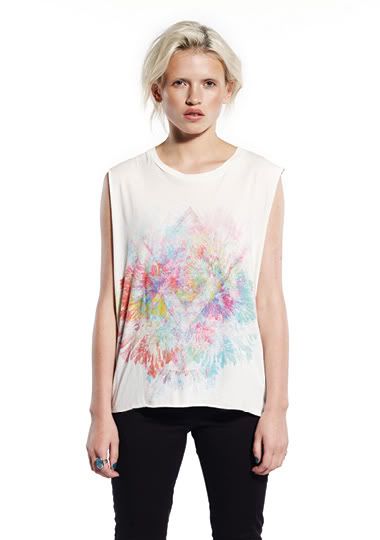 beautiful t-shirt and tank designs featuring patterns that i suspected come from real-life pictures that have been melded, flipped, and folded in such a way that one could no longer recognize what the starting picture looks like (except for the first one, perhaps). or they could be drawings too, considering the brand's reputation for excellent printmaking.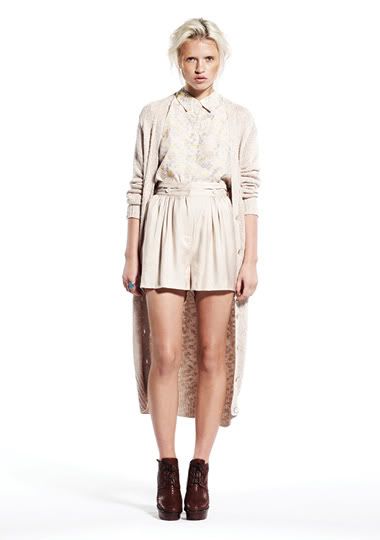 admiring the detached-collar-look detail on the right picture, and the mixture of whites in differing textures (shirt in lace & the inside of the coat being in lace too)...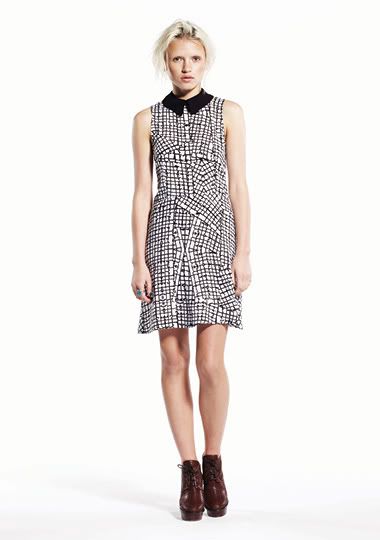 although the collection claims to say no-no to hard lines, in this collection there are still some a little structured (but never stiff) pieces for people who refuse to be liquidified and prefer to stay in their solid forms. but no hard feelings! hard lines shouldn't mean that you're less fun, classic color-blocking such as block and orange definitely still works jolly well here...