suddenly i feel it's time to replenish my socks 'closet'
got my eyes set on this pair of gils deacon x happy socks worn by
wendy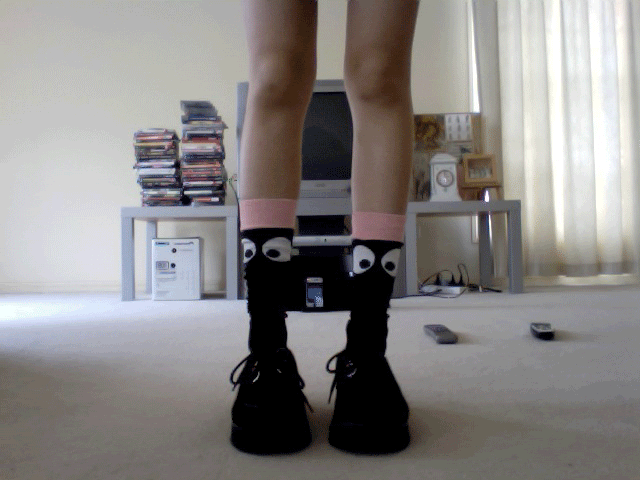 googled them, and apparently.....they're not sold individually.
We are thrilled to announce the collaboration between Giles Deacon and Happy Socks is now available!
A limited edition "weeks worth of socks" for each seven days of the week, presented in a collectable and numbered box – only 1,000 available!

And the best part of all this is by buying these you will actually contribute in

raising money for the Elton John AIDS Foundation as a minimum of 25% of the retail price will directly benefit them.

Each pair rocks one of Giles' favorite prints and the box itself is a piece of art: available both in men and women sizes: the set is the perfect gift for all fashion sock lovers out there!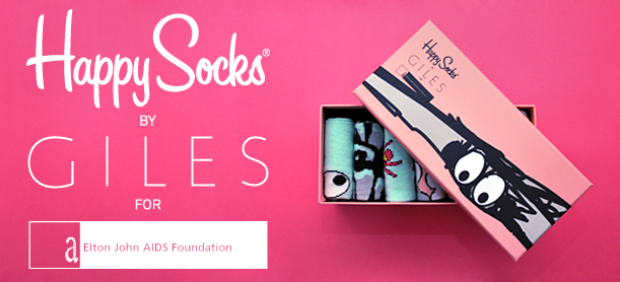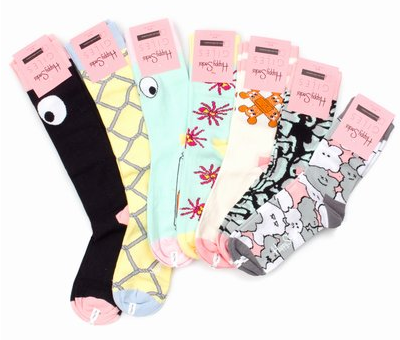 each box is retailing at $110, and i initially was going to make some sort of an open call if any of you wanna buy some pairs...since i'm only interested in one pair
then i talked about it with my friend and he said that i better hunt for similar design from other brands (since i'm not much of a sock 'collector') and i think his suggestion quite makes sense. i could save some $$$ for other stuff
asos is having sale now, btw. scanned through the web and didn't find anything interesting except these: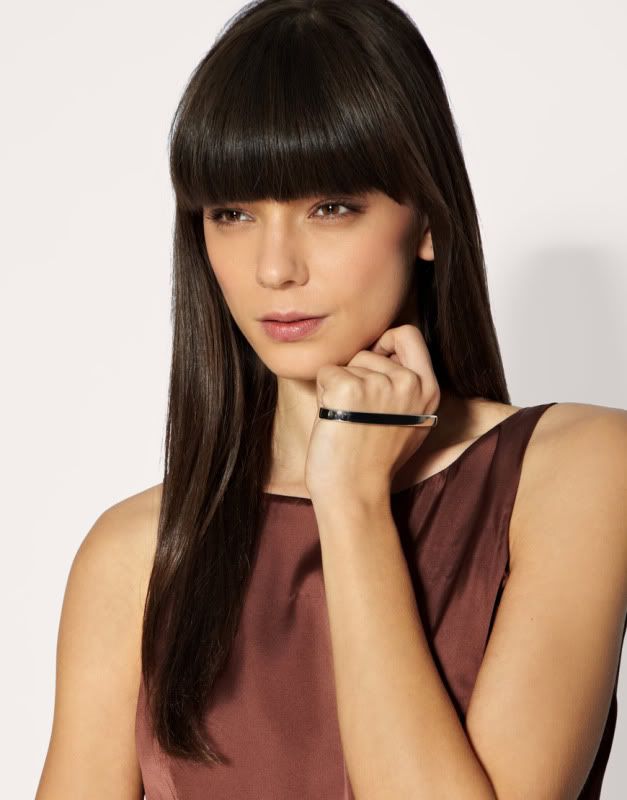 1) this is sort of a mad escapism from the fact that i can't lay my hands on
surface to air three finger ring
. i wonder how does this ring/cuff work? (whether it restricts your hand movement/coordination/simply painful)
2) feeling a little woody lately, saw another good pair of wood/leather structured peeptoe pumps at blackmarket but i don't wear much of peeptoe actually
intended to keep my closet's size from expanding by filling it only with things that i really like/want to wear -- the reason why i'm gonna soon book a stall at flb 6 to sell some of my preloved items