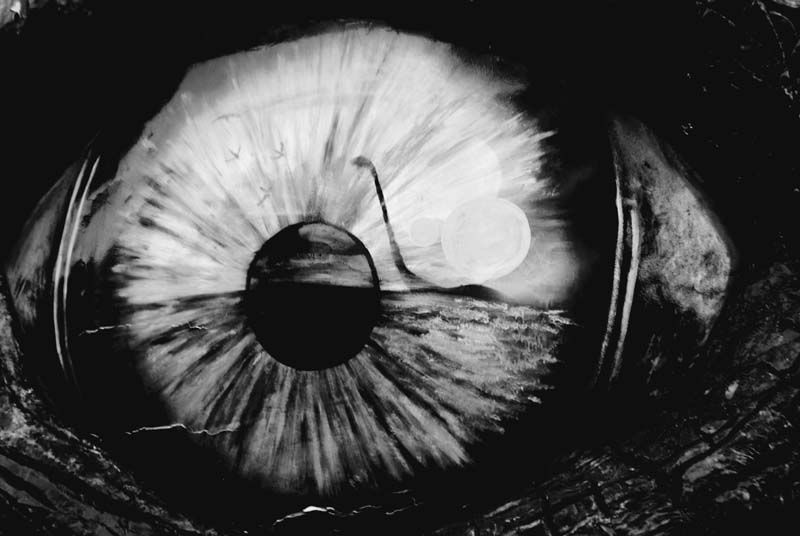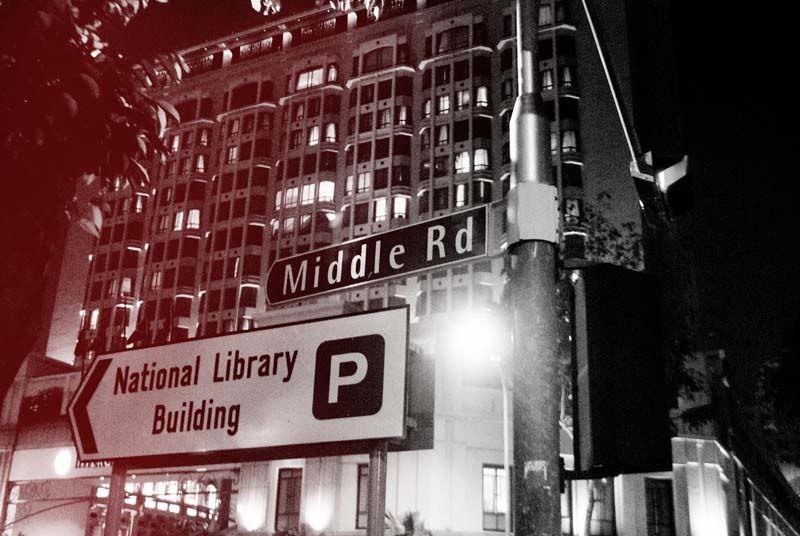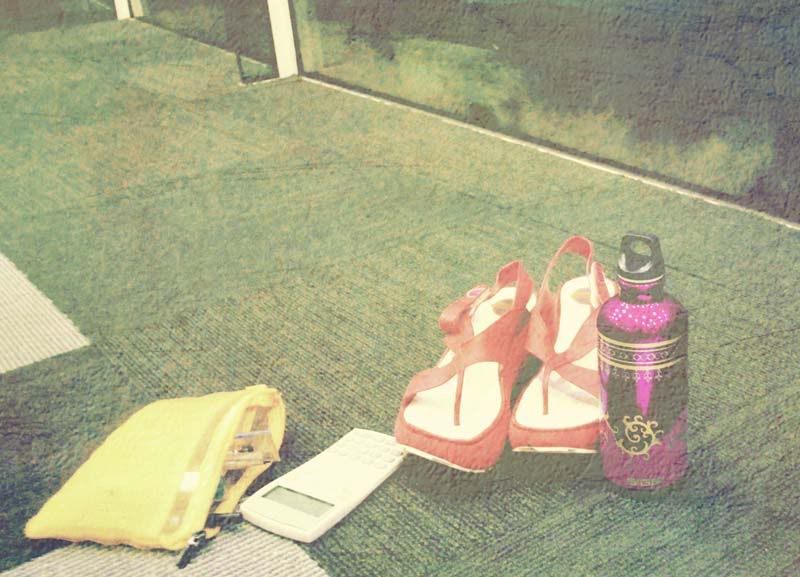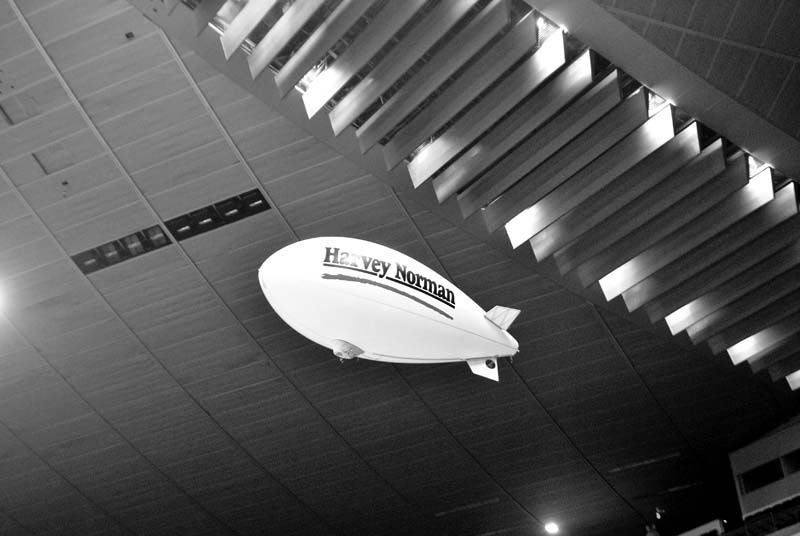 So these are roughly, a peek to how my (faux) exam preparation is going. Of course, no one's taking pictures during the real studying part. A few papers down, and I know I'd made so many careless+callous mistakes during the papers. Nevertheless, I feel that it should still be okay.
"
Don't worry, honey…going thru exams is like giving birth. It's inexorable. And if you're a good mum, you'll still love the result whether it's pleasing or icky, because it's over & you've tried giving your best shot
," said my mum. Which is kind of comforting, actually.
But Mum, I guess it's not too early to join this group
"If i could be 16/17 again taking my O levels, i would study my ass off."
Don't you think?